Attack Depression in 6 Weeks
Take Control of Your Life
Join thousands of patients who have reclaimed their lives through TMS therapy
TMS is a proven alternative to pharmaceuticals
Learn more about this non-invasive treatment for Depression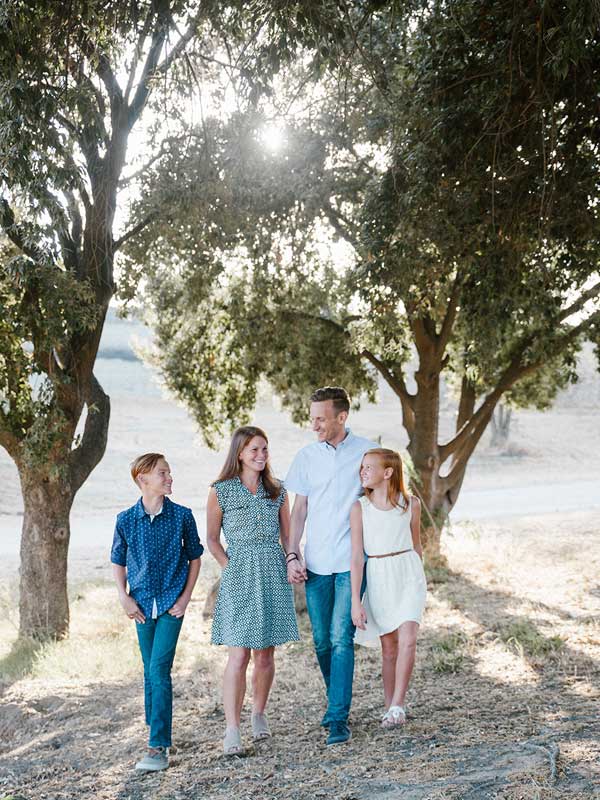 Treatment Resistant Depression
Do you or someone you love suffer from Treatment Resistant Depression (TRD)? If so, you know the struggle involved with daily living, medication management, and endless setbacks. As a psychiatric office, we understand these issues all too well. That is why over a decade ago we dedicated our practice to an alternative, non-pharmaceutical treatment called TMS proven to help attack depression in as little as 6 weeks.* The results we've seen during our tenure have been incredibly gratifying. Schedule an appointment today to find out if you or your loved one can benefit from TMS therapy. Or download our free PDF on Five Ways TMS Therapy Fights Depression Differently Than Medication.
*Result vary explanation
Download PDF
Get qualified
Unfortunately, medication doesn't work for everyone suffering from clinical depression. And, even if it does work, the side effects are often significant. Lost days, lost months, and lost years are spent trying to battle against this often crippling disease. Watch this video to hear Dr. Hayden talk about the problems with medication.
Need more content here…
There is hope. Where medication has failed, TMS has been shown to help patients overcome depression and begin living a quality of life once thought unobtainable. We believe every person deserves to live with hope and we have seen TMS therapy restore hope to many living in the fog of depression. And in maybe even better news, TMS has become more affordable through insurance coverage from most providers.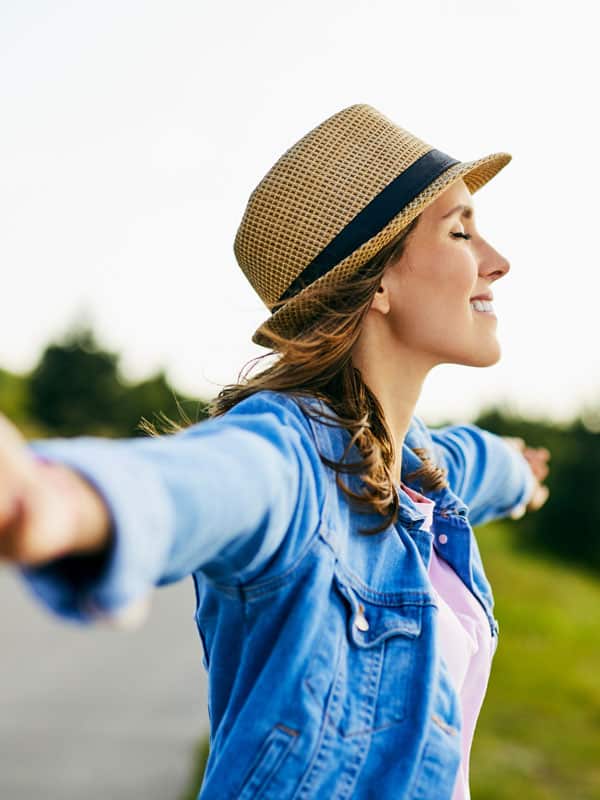 As a board-certified psychiatrist, Dr. Hayden spent years working with patients in traditional therapy and medication management settings. His desire to see better results for his patients led him to become the first TMS provider in Madison County.
Our caring and experienced team of TMS specialists have helped hundreds of patients break free of the crippling effects of depression using this non-pharmaceutical, non-invasive, alternate treatment.
3 Easy Steps to Beginning Your Journey with TMS
Step 1: Schedule a Consultation
Step 3: Begin your TMS Treatments
This is where we would explain more of the technical aspects of TMS, what typical results are, that we cannot guarantee results or results within 6 weeks. We can give a breakdown of what the typical 6 weeks looks like, how long the sessions are, and that results improve with diet and exercise, etc. We can pull some of this from existing text on the website.