Most experienced TMS provider in Huntsville
If you or a loved one suffers from a mental health condition, then you understand how it can affect your mood, thinking, and behavior every day. Untreated mental illnesses can cause frequent stress and affect your overall health and happiness in life. At TMS Huntsville, we're committed to helping patients in our community find renewed hope and health through restorative state-of-the-art treatments.
Whether it's through medication, psychotherapy, or TMS Therapy, Dr. Hayden and his team are dedicated to treating each individual with compassion while focusing on patient safety, comfort, and wellness.
Dr. Hayden and his team have been treating patients in the Huntsville/Madison area since 2011. We're the most experienced TMS provider in the area and we've collaborated with local physicians and therapists to provide over 14,000 treatments to patients.
TMS is the only drug–free therapy for the treatment of Major Depression cleared by the FDA. Learn more about this life-changing treatment option.
Dr Hayden introduced TMS therapy to Madison County mental health practitioners in 2011. He began to network with other psychiatrists and therapists to make this treatment option available to their patients. He will be happy to work with your practitioner to provide neuromodulation therapy.
Dr. Hayden is a graduate of UAB and board-certified in Psychiatry.
TMS Huntsville is located in the Research Park area and is able to serve Huntsville, Decatur, Madison, and surrounding areas.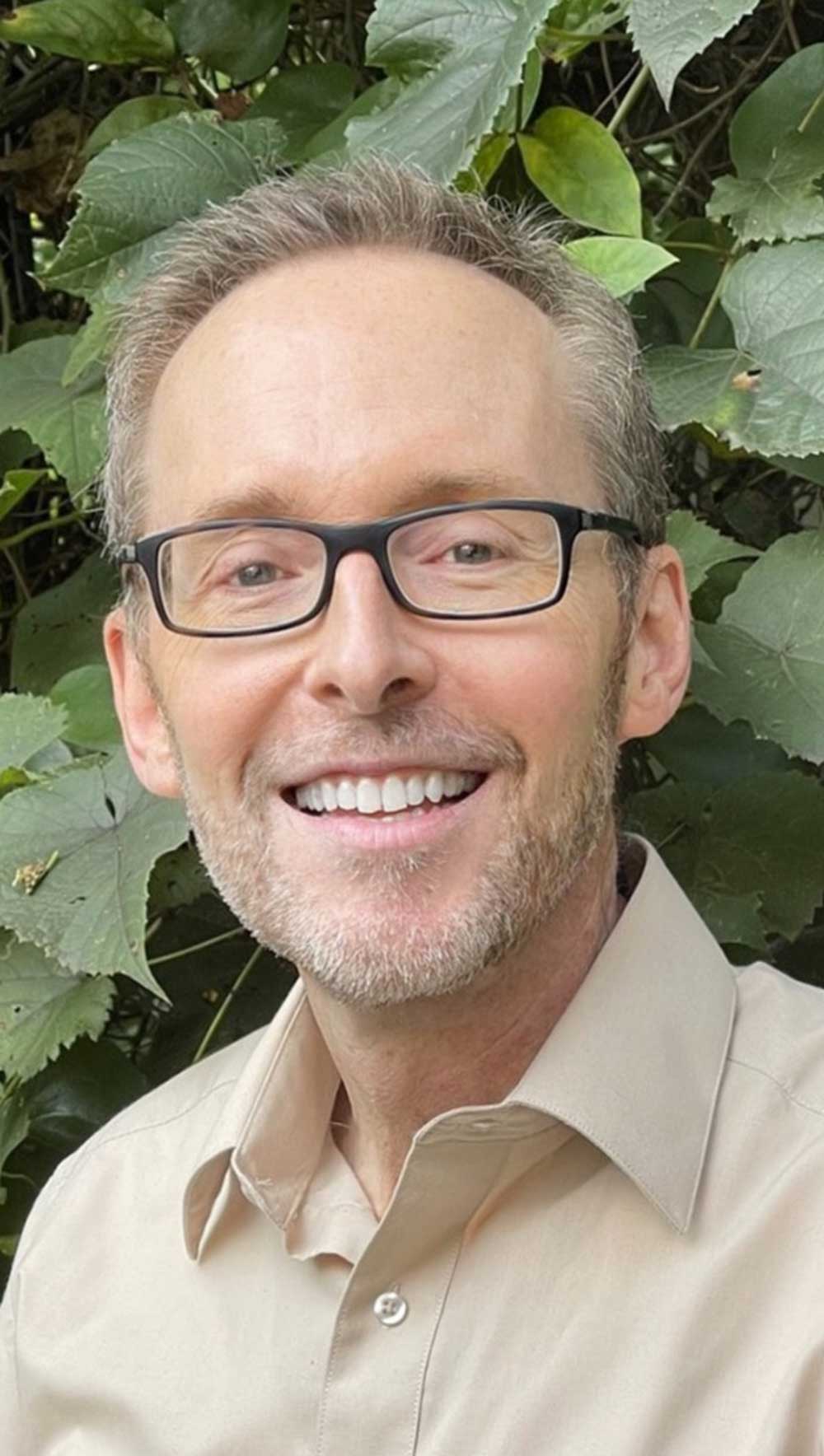 Charles Hayden MD
Dr. Hayden is a board-certified psychiatrist serving Madison County for the last 15 years. He earned his medical degree and completed residency at University of Alabama Birmingham. While on staff at Asbury Christian Counseling in Madison in 2011, he began to offer patients TMS therapy for depression.
Dr Hayden believes in a holistic approach to treating mood disorders including addressing nutrition, exercise, spiritual issues and contributing medical conditions. Committed to excellence and innovation, he has upgraded his TMS systems to be able to provide second generation protocols like Theta Burst TMS treatment.
He is a local speaker and advocate for  TMS therapy and networks with other TMS providers nationwide.
Dr Hayden is a member of the:
American Psychiatric Association
Christian Medical and Dental Society
Alabama Psychiatric Physicians Association
Clinical TMS Society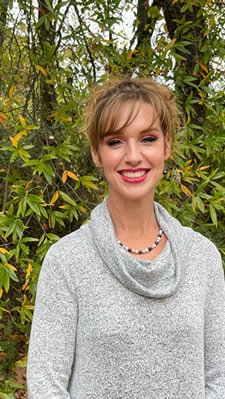 Kimberly McDonald
My name is Kimberly McDonald. I am a Family Nurse Practitioner and have just completed my dual certification as a Psychiatric Mental Health Nurse Practitioner. I am excited to announce that I have recently joined Hayden and Associates at TMS Huntsville doing pharmacological management for psychiatric illnesses. I am delighted to be part of Dr. Hayden's team and welcome an opportunity to give quality care to those suffering with mental illness.
For the past two years I have been practicing as a family nurse practitioner at Bradford Health Services in-patient, working with individuals struggling with drug addiction. Over the past year, I have shifted from a dual role in primary medical management and medical assisted treatment in addiction medicine to exclusive psychiatric care with a broader focus on mental illnesses. I have experience with schizophrenia, bipolar disorder, major depressive disorder, anxiety disorders and post-traumatic stress disorder.
I have a heart for the underserved and veteran population and have had the honor of working with the Community Free Clinic, and the Downtown Rescue Mission in cooperation with Huntsville Hospital. I believe dignity and respect for those struggling with mental disorders is essential in their recovery process.
I believe that counseling should go hand in hand with medical management. I will work enthusiastically with therapists and counselors to provide medical support for their clients. I welcome the opportunity to cooperate with therapists following the most recent studies and clinical guidelines. I am honored to help your clients through a collaboration of care for the goal of recovery.