Restoring Hope Through TMS Therapy
An alternative treatment for depression.
TMS Therapy is safe and without the side effects often associated with medications.
Depression treated in 5 days!
TMS HSV now offering Accelerated TMS Therapy
A Non-Invasive FDA Approved Drug-Free Therapy
The TMS THerapy system
Is proven safe for patients with depression
Is a breakthrough non-drug treatment for patients with depression
Stimulates key areas of the brain that are underactive in patients with depression
Is conducted right in the doctor's office
Patients are awake and alert during the treatment
Is similar to magnetic resonance imaging (MRI)
Patients can go back to their normal activities immediately after treatment
In-office treatment takes 19 minutes
Kirk's Story of how TMS Therapy changed his life.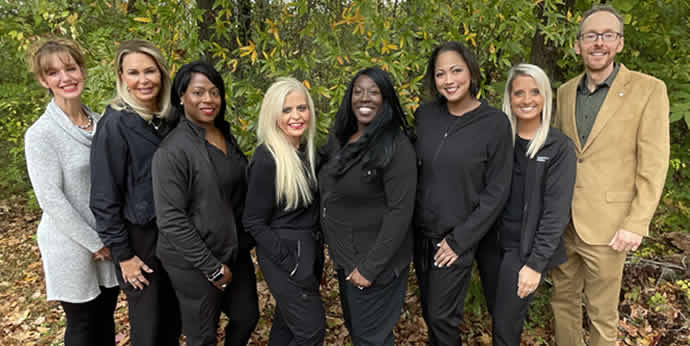 Dr. Hayden and his team have been treating patients in the Huntsville/Madison area since 2011.
We're the most experienced TMS provider in the area and we've collaborated with local physicians and therapists to provide over 14,000 treatments to patients.
"I suffered from depression and anxiety for most of my life (I am 63 years old). I have been on most of the anti-depressants on the market and none of them worked for me. I honestly did not know how I was going to continue with my life until my family doctor recommended TMS and Dr. Hayden. I started treatments in June of last year and felt improvement by the middle of treatments. I am a totally different person now. No more depression or anxiety. TMS has truly saved my life."
– TERI